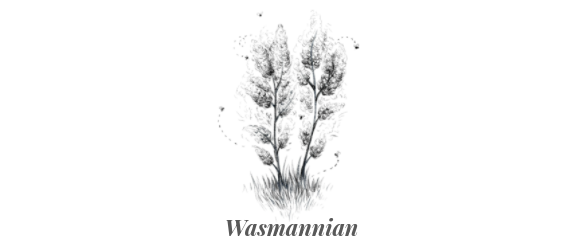 Wasmannian
You are a member of the Hive. It's the Hive's goal to please the one true Queen. You don't look like the typical Hiver. You're sleek where they are hairy, thin where they are round, and flexible where they are stiff. Although you have a different body than the other Hivers, you've still carved out a place in their order. While it sometimes feels like you don't belong or that you're missing something, the Hive is all you've known.

Nearby, a new collective, the Nest, has moved in. There, the hierarchy is much more volatile and shifting, with new queens rising and falling often, which helps you blend in when visiting. After engaging with the Nest, you've found that your body resembles that of the Nesters much more than that of the Hivers. In this new community, you feel both at odds with the culture and finally at peace with your place.
The Hive is fearful of the Nest, and the Nest feels disdain towards the Hive. Because the Hive knows you and you can somewhat blend into the Nest, you've begun to make trips back and forth, trying to find some sort of belonging in both.
This game picks up after you have begun to make these regular visits to the Nest.
Wasmannian is a solo-role playing game that uses both a deck of journaling prompts and self-scoring to help create a story unique to each player that explores feelings of otherness within opposing, binary worlds.

---
Written by Penn Van Batavia
Art by Camille Alverson
Copy Edited by Grace Vetrone
Purchase
In order to download this game you must purchase it at or above the minimum price of $5 USD. You will get access to the following files:
Wasmannian Deck (Double Sided).pdf
465 kB
Wasmannian Deck.pdf
73 kB
Wasmannian (The Comb).pdf
125 kB